About Lynne Oliver

Music has always been part of Lynne's life. As a child, she studied piano privately achieving Grade X through the Royal Conservatory of Music (RCM). In school, she sang in choirs, played violin and bassoon in orchestras and bands and was a member of the Etobicoke Youth Orchestra (violin).
She continued her music studies at the post-secondary level: Bachelor of Musical Arts (Music Education) from the University of Western Ontario and Bachelor of Education (Secondary Music) from the University of Calgary. After graduation, she taught music and art in the public school system, and received her Ontario Teachers Certification and started a family.
She ran a successful private music studio of up to 55 students in Georgetown, Ontario for 20 years offering lessons in piano, theory rudiments, flute, clarinet and saxophone. She volunteered for the Milton Music Teachers' Association and their festival where her students earned many awards. She submitted many candidates for piano, rudiments, and woodwind exams for the RCM, with good results.
During this time she also held down full-time work at The Frederick Harris Music Co., Limited as Event Coordinator in the Marketing department, first in Mississauga and then in downtown Toronto. After taking a one-year contract in Banff, Alberta, she returned to southern Ontario (Mississauga) to open a new music studio offering lessons in students' homes. Currently, she is the Chair of the Milton Music Teachers' Association and co-coordinator of the Milton Music Festival. She served as Vice President of the Etobicoke-Mississauga branch of the Ontario Registered Music Teachers Association (ORMTA) from 2015 to 2018 and as a GTA Zone Representative on the ORMTA Provincial Council from 2017 to 2020. She is currently President of the ORMTA Etobicoke-Mississauga branch (since 2018) and 2nd Vice President of the ORMTA Provincial Council (since 2022). Lynne is an RCM Certified Teacher.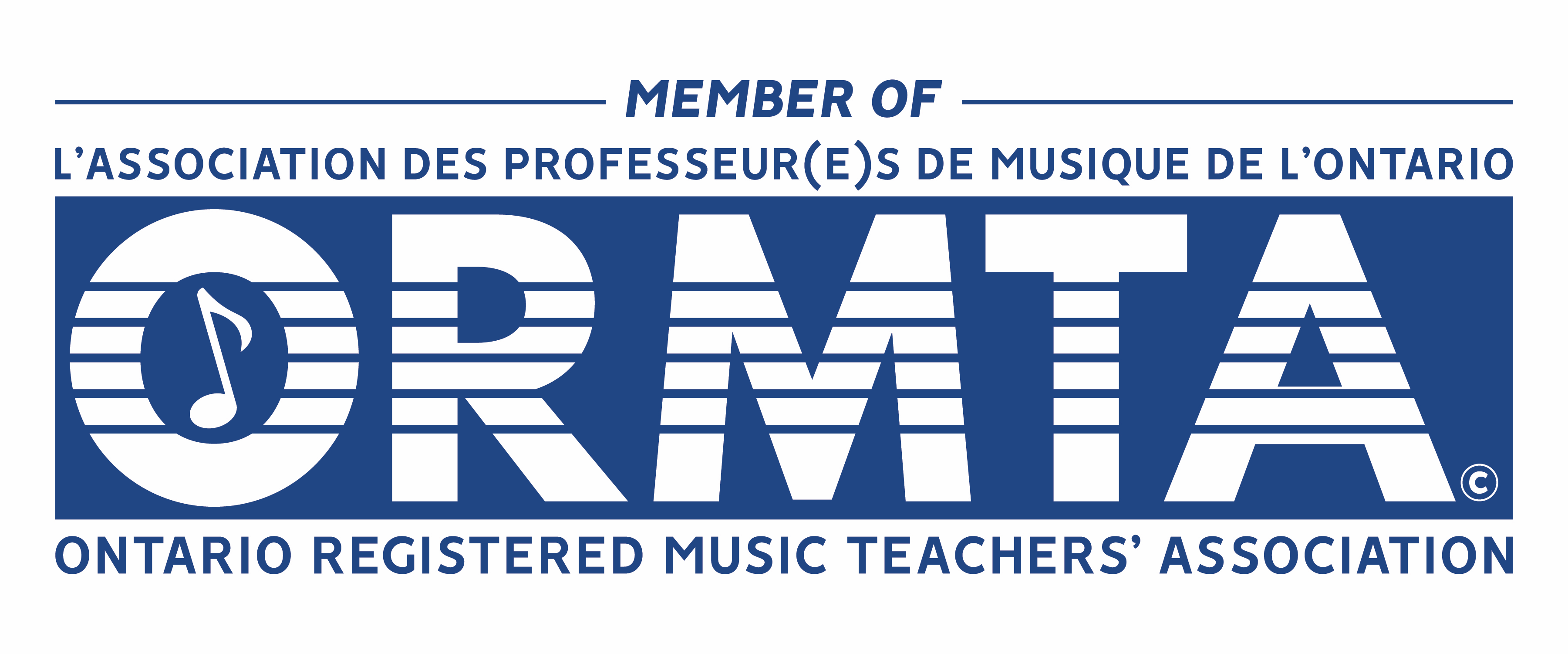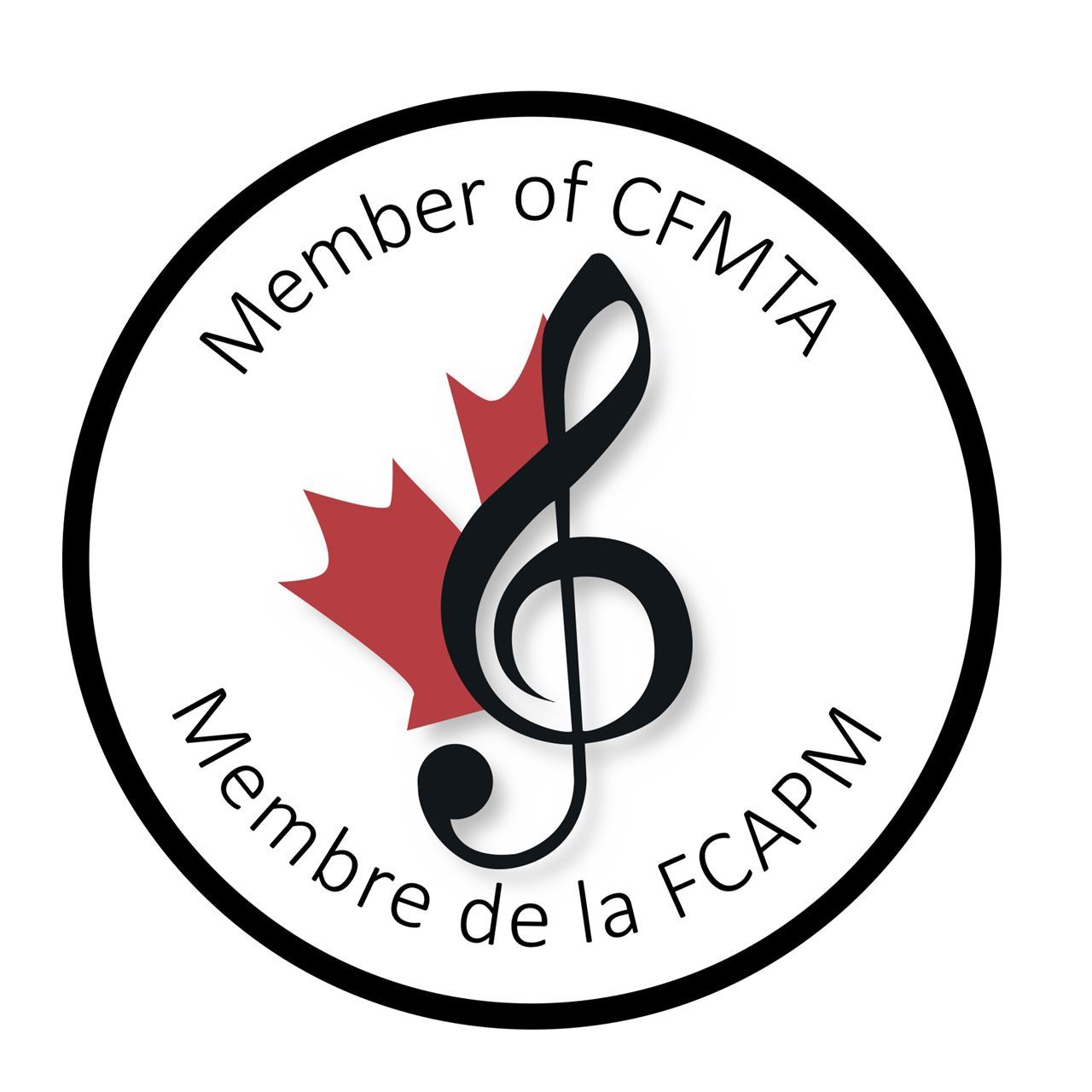 CALL 647-971-3136 NOW!